WEICON Citrus Cleaner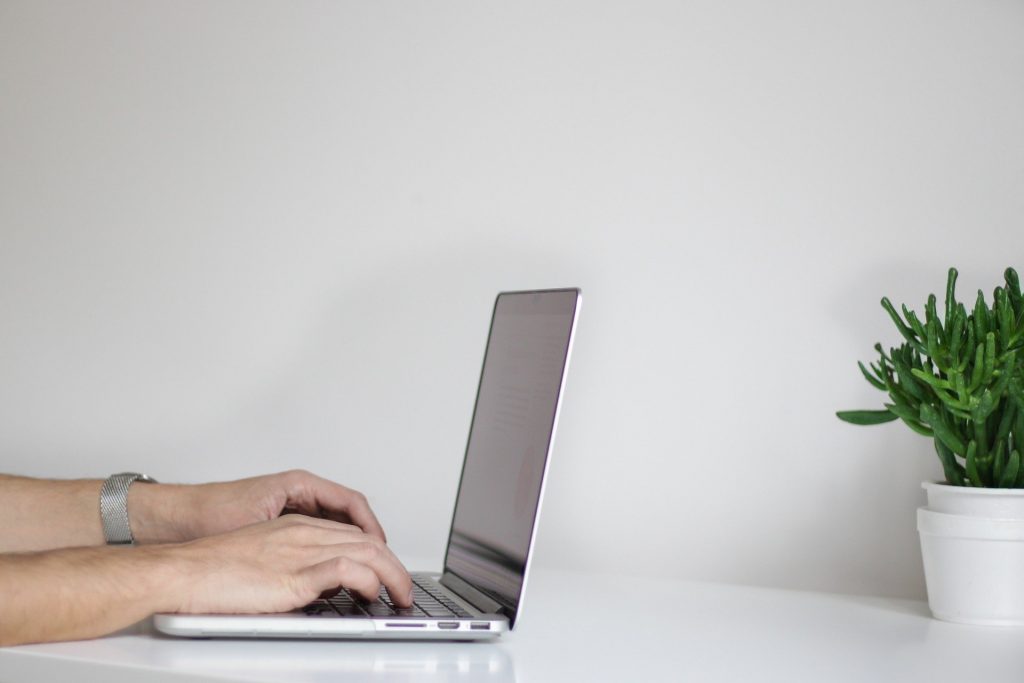 Nevertheless, even the biggest fans of cleanliness among us sometimes touch the grab handle on the train and then sit down in front of their computer keyboard shortly after – without washing their hands. Or we sneeze into our hand and then touch a staircase railing, which, to make matters worse, many others have touched beforehand. So viruses and such, which lurk on our palms or which we spread while speaking, coughing and sneezing, linger on all kinds of surfaces.
What can help are different products for surface cleaning, which also support a disinfectant effect – such as our WEICON Citrus Cleaner, for example. So next up, I will explain to you how this little miracle product works.
This is why our Citrus Cleaner is so effective
Why exactly is our spray with citrus scent suitable for thorough surface cleaning? The crucial ingredient is alcohol! And the spray contains a high concentration of that – an isopropyl content of over 75 percent, to be exact. Our cleaner uses the powerful effect of this ingredient to support the overall disinfection and cleaning of surfaces.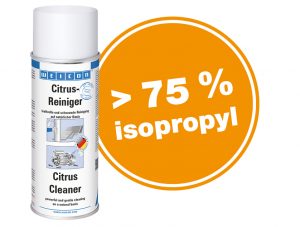 Our Citrus Cleaner is an all-rounder
Our Citrus Cleaner can be used almost everywhere – in various industries and trades, in window construction, in public institutions and public transport, in construction companies, as well as for domestic use.