Corrosion protection by coating in a hydro power plant
The power of water
Even thousands of years ago, people already used the power of water. For example, they used water wheels and mills in order to keep the millstones in motion. Today, we use this valuable and renewable source of energy to generate electricity!
In a hydroelectric power plant, the water's kinetic energy is transformed into electrical energy by means of a turbine. The turbine is connected to a generator, which generates electricity from the mechanical energy for many households.
The world's largest hydroelectric power plant – the Three Gorges Dam – is located in China. The generator has an impressive output of 22,500 megawatts! In comparison: the generator of the largest hydropower plant in Germany has an output of 1,060 megawatts.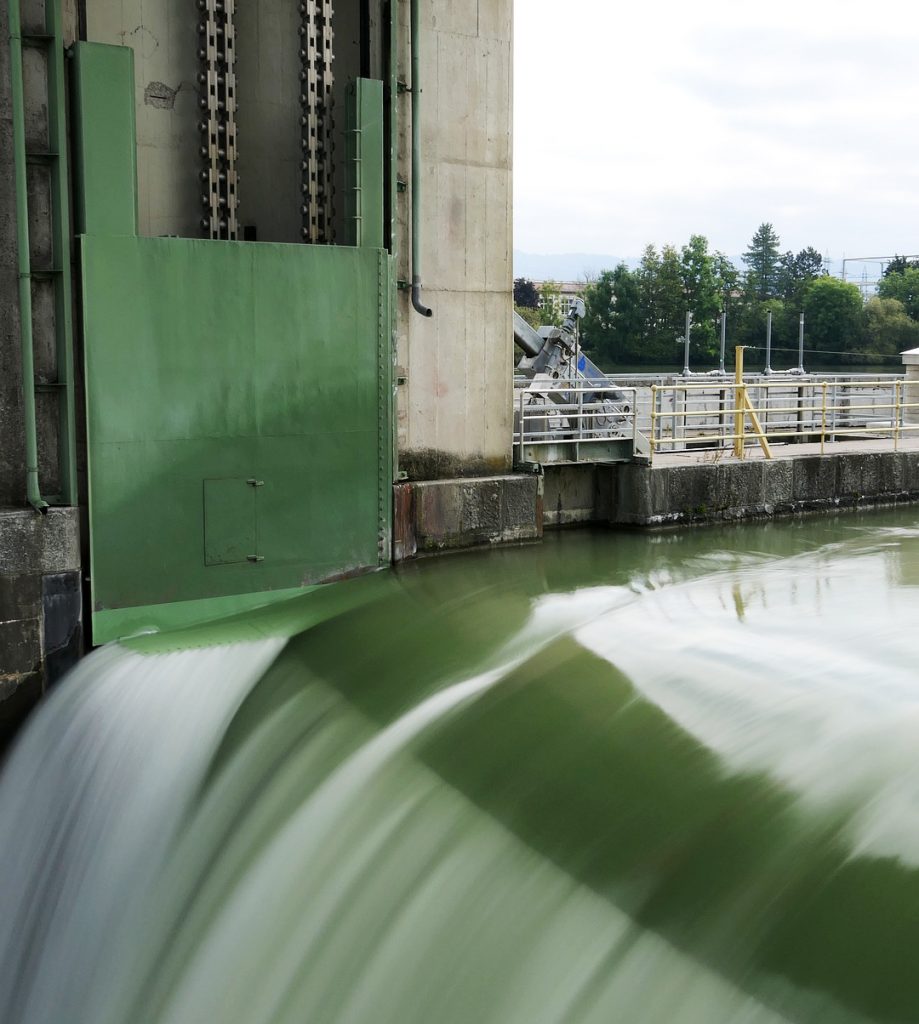 Condition of the filter tank
Our customer's filter tank showed severe signs of wear and thus leakages. Usually, the filters of the hydropower plant protect the turbines and generators from potentially harmful particles in the untreated water. In order for this one to keep serving its purpose, a fast and economical solution was needed. A new corrosion protection by coating with our products should prevent the expensive replacement with a new filter. To do so, two of our Plastic Metal types were used, our WEICON A and our WEICON Ceramic BL.
New corrosion protection by coating – step by step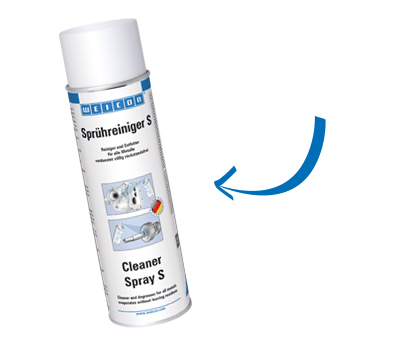 Cleaning
First, all coarse rust and dirt needed to be removed mechanically to reveal cavities and damages. Next, the entire filter tank was cleaned with our WEICON Cleaner Spray S. The spray is perfect for the cleaning and degreasing before priming and painting, or before using other WEICON products.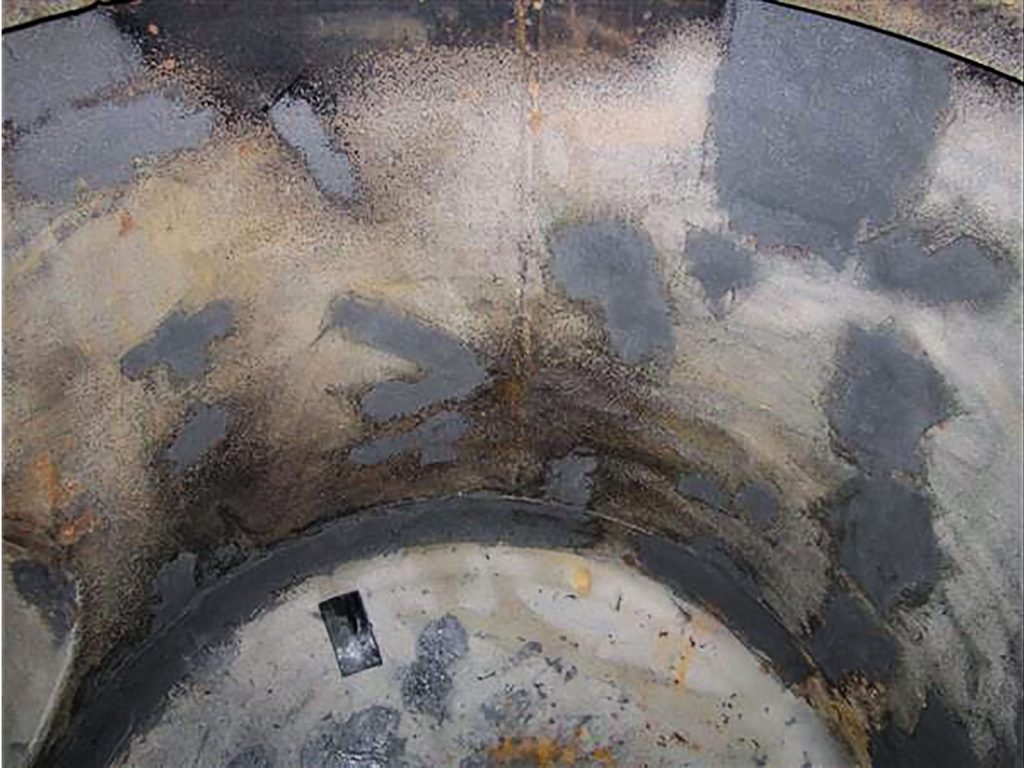 Repairing the leakages and cavities
With the next step, the application of the pasty and steel-filled WEICON A, leaks and cavities soon were a thing of the past. The epoxy resin system with DNV-GL-certification can be used to repair corrosion damages and pitting on tanks, for repairing pipes and castings, and for sealing cracks in housings and machine components. So it was the perfect product for this application!